CSN Sept. 2016 – Adapting Graphic Novels Into Screenplays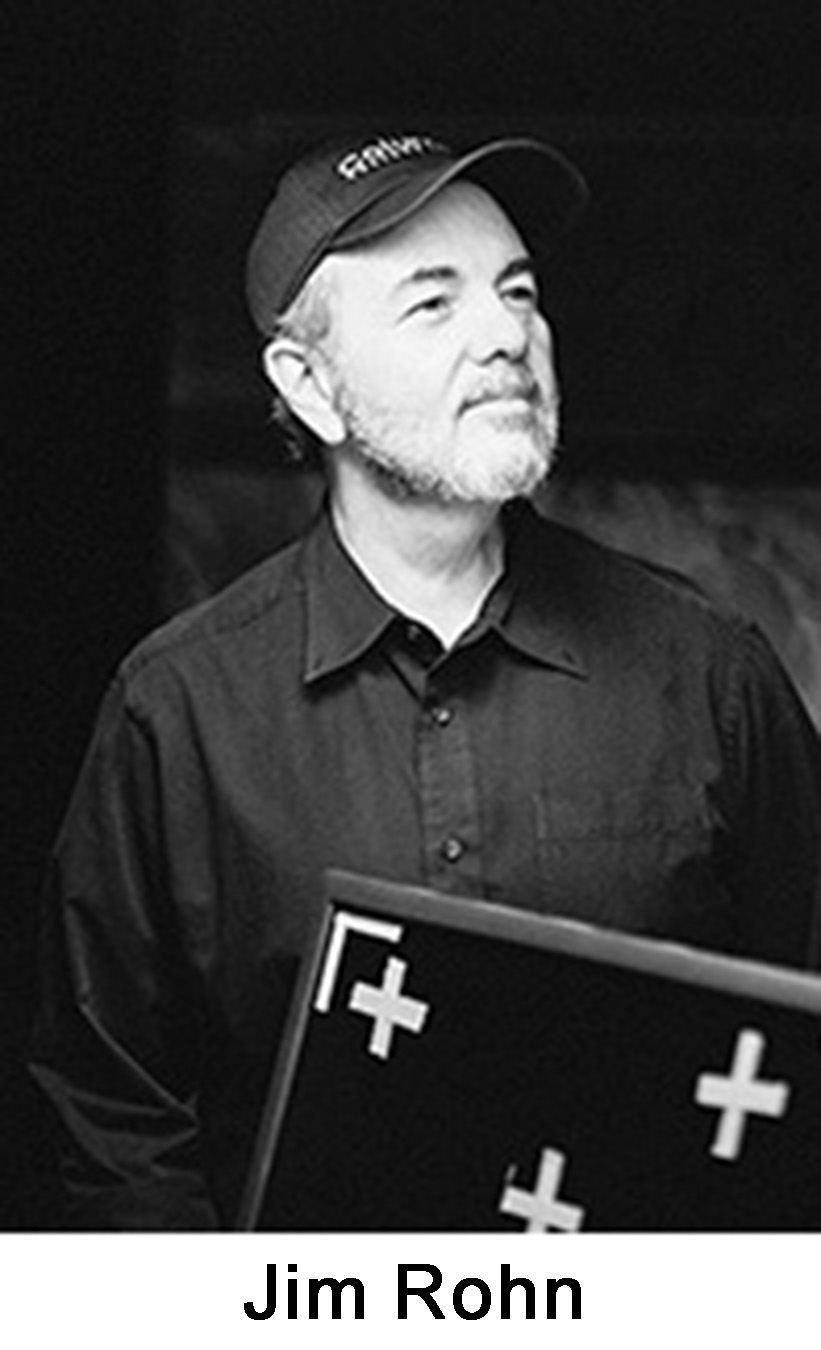 On Sun., Sept. 11th, Chicago Screenwriters Network welcomes Jim Rohn, Associate Professor of Animation & Cinema Visual Effects at Columbia College Chicago. Jim's presentation will review the process of adapting graphic novels to screenplays and how screenwriting and pre-production storyboards inform the animation production process at Columbia College.
In his journey to Columbia's award-winning animation program, Jim drew covers for Dark Horse Comics, released his own graphic novels, and animated video games for mainstream developers. "I always had a love for cartoons, comics, graphic novels, and animation, and it all kind of played together." Today, he brings that expertise to Columbia's animations classrooms, coaching students on production pacing and character design while honing in on nitty-gritty animation processes.
Admission is $10.00 in advance (which includes all Eventbrite / PayPal processing fees) or $20.00 at the door. As always, CSN annual members receive complimentary admission. In either case, please RSVP via Eventbrite:
CSN annual memberships are $75/year ($50/year for students) and can be purchased on the CSN website or at the registration table at our monthly meetings.
Doors open at 6:00pm for networking, drinks, and dining. Jim's presentation will commence at 7:00pm, followed by Q&A with audience members.
Mrs. Murphy & Sons Irish Bistro has a parking lot for guests two doors south of the restaurant at the SE corner of Lincoln & Byron. You can pay for street parking on Lincoln Ave., but note that side streets in the area do not require permits or payment for parking.
For those taking public transportation, the Irving Park station of the CTA Brown Line is a short three-block walk away from the Irish Bistro. Also, the 50 Damen and 80 Irving Park buses both have stops within a two-block walk of the Irish Bistro.
We look forward to seeing you the evening of Sunday, September 11th!