CSN May 2016: Lee Zahavi Jessup, author of "Getting it Write: An Insider's Guide to a Screenwriting Career"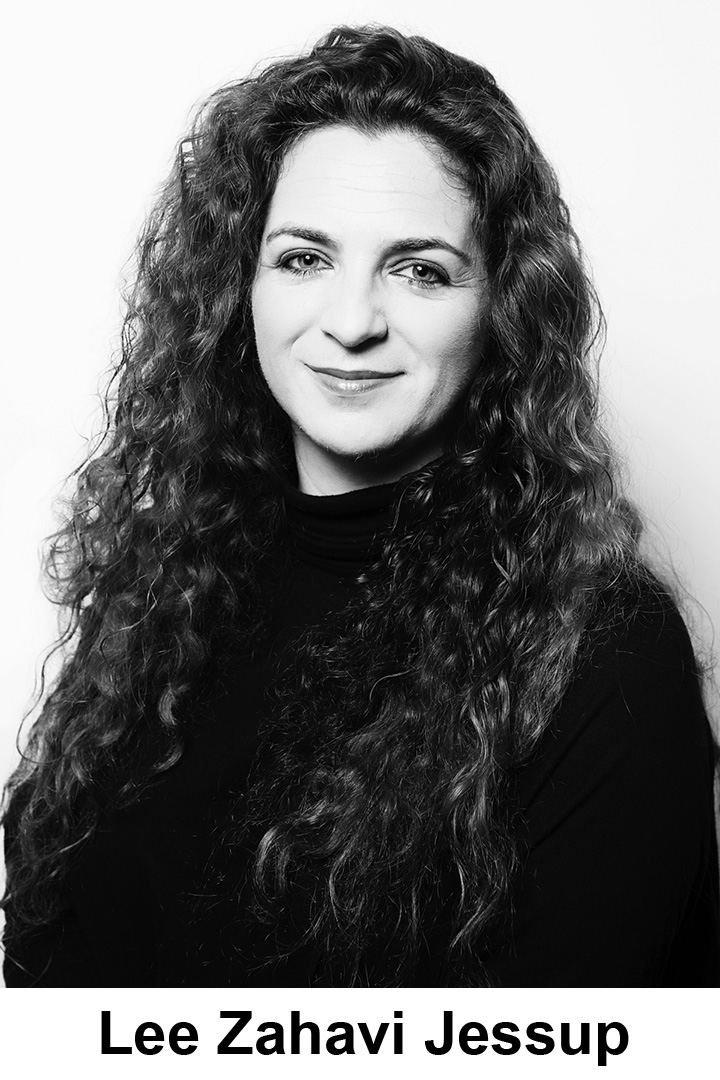 On Sunday, May 15th our guest speaker will be Lee Zahavi Jessup, author of the book Getting it Write: An Insider's Guide to a Screenwriting Career and the forthcoming follow-up, Breaking In: Tales From the Screenwriting Trenches.  Please note the earlier-than-usual start time of this meeting: to accommodate Lee's schedule, the doors will open at 5:00pm CDT and the meeting portion of the evening will commence promptly at 6:00pm CDT.
Lee Jessup is a career coach for professional and emerging screenwriters. With an exclusive focus on the screenwriter's professional development, she works with all level of writers including ones who have major spec, pilot and pitch sales under their belts, staffed television writers, television writing program fellows, Hit List, Blood List, and Black List writers, as well as writers just beginning to chart their professional course.
Following a stint as a development executive, Lee spent 6+ years as director of ScriptShark.com. During her time with ScriptShark, Lee spearheaded a national Business of Screenwriting seminar series launched in partnership with Final Draft and sponsored by The New York Times Company. An invited speaker at the WGA, for NBCUniversal, as well as at screenwriting conferences, events and festivals both in the US and Europe, Lee is a regular contributor to Script Magazines and the official coach for Final Draft's Big Break contest winners.
Lee will appear at the May CSN meeting via videoconferencing and will be interviewed by CSN President Dante A. Bacani, who moved to Los Angeles at the end of January and will be making his first return to Chicago since his relocation.
Admission is only $10.00 (which includes all PayPal/Eventbrite fees) in advance via Eventbrite, available until two (2) hours before the meeting begins. Otherwise, admission is $20.00 at the door. 
Click the button below for more information and to register  —
CSN members receive free admission; a one-year membership is only $75.00 and can be purchased on the CSN website or at the check-in table at the meeting.
Mrs. Murphy & Sons Irish Bistro has a parking lot for guests two doors south of the restaurant at the SE corner of Lincoln & Byron. Add'l. street parking on Lincoln Ave. is free on Sundays; also, side streets in the area do not require permits for parking.
We look forward to seeing you on Sunday, May 15th!