February 2016 – Frederick Mensch (writer, HBO's "Nightingale"; founder, MovieBytes.com)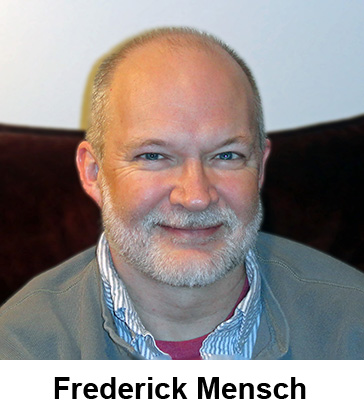 On Sunday, February 21st our guest speaker will be Frederick Mensch, screenwriter of HBO's "Nightingale" (starring David Oyelowo) and founder of the excellent screenwriters online resource, MovieBytes.com. Frederick returns to CSN after having last spoken to the group in February 2005. NOTE: due to the Irish Bistro having a prior engagement on Sun. Feb. 14, this meeting will take place on 3rd Sun. of Feb., not the 2nd (i.e. 2/14/2016) as is CSN's custom.

The doors open at 6:00pm for drinks, dining, and networking; Frederick takes the stage following announcements at 7:00pm.
Admission is only $10.00 (which includes all PayPal/Eventbrite fees) in advance via Eventbrite, available until two (2) hours before the meeting begins. Otherwise, admission is $20.00 at the door. [Note: as previously announced, CSN pricing has increased for 2016.]
Click the button below for more information and to register  —
CSN members receive free admission; a one-year membership is only $75.00 and can be purchased on the CSN website or at the check-in table at the meeting.
Mrs. Murphy & Sons Irish Bistro has a parking lot for guests two doors south of the restaurant at the SE corner of Lincoln & Byron. Add'l. street parking on Lincoln Ave. is free on Sundays; also, side streets in the area do not require permits for parking.
We look forward to seeing you on Sunday, February 21st!