Sun. Aug 9 – Gordy Hoffman, Founder of Bluecat Screenplay Competition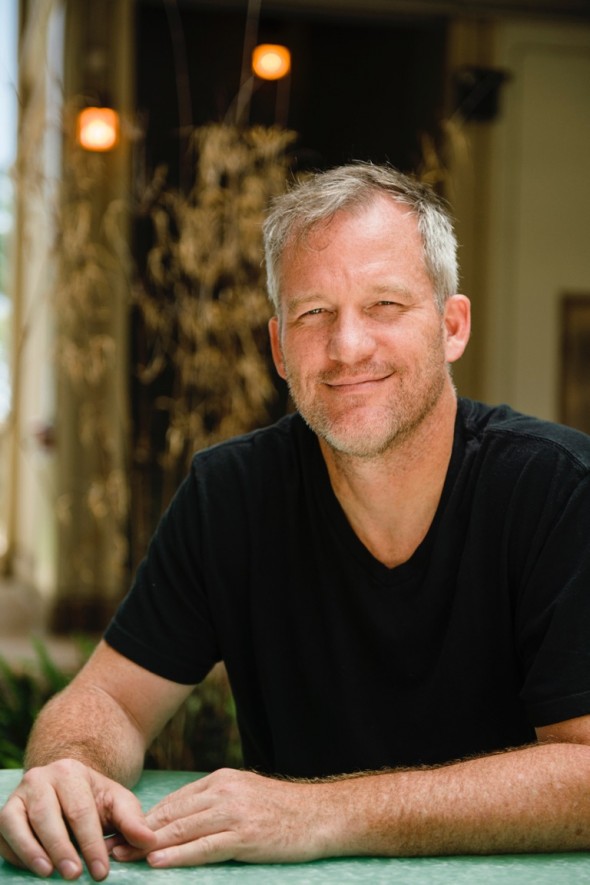 On Sunday, August 9th, our guest speaker will be Gordy Hoffman, founder of the Bluecat Screenplay Competition, who will join us from Los Angeles via Skype. (Gordy had originally planned to be in Chicago on Aug. 8-9 to conduct workshops for the Bluecat Screenplay Competition; he cancelled the workshops — and his trip to Chicago — after accepting a writing assignment.)
Gordy founded the Bluecat Screenplay Competition in 1998 and has taught screenwriting at the USC School of Cinematic Arts in Los Angeles and is currently an instructor at the UCLA Professional Program. Gordy has led workshops all over North America, Australia, New Zealand, Poland and England and has presented at numerous writing conferences, including IFP Script to Screen Conference, Lit Week at Lighthouse Workshop, Willamette Writers Conference, Script DC Conference, as well as serving as judge for the McKnight Screenwriting Fellowships in Minnesota. A proud Jayhawk, he sits on the Professional Advisory Board of the Film and Media Studies Department at his alma mater, the University of Kansas.
As always, the meeting will start at 6:00pm at Mrs. Murphy & Sons Irish Bistro, 3905 N. Lincoln Ave. (2nd fl.), Chicago; the presentation commences at 7:00pm, followed by Q&A.
Admission for non-members of CSN is $5.00 with advance registration at Eventbrite — available online until two (2) hours before the meeting begins — or $10.00 at door.
Admission is free-of-charge for CSN annual members, though we request you inform us of your intent to attend by RSVPing via Eventbrite using the free "CSN annual member RSVP" option.